Click here for virtual tour of our school
November 2021 with Reception 2022 parents in mind.
Links to websites to support home learning - go to Pupils' page and click on Useful Websites

Visit "Parents:eSafety" dropdown to find out how to keep your child safe online - or click the button above for direct access to CEOP resources
Click

here t

o access DITTO esafety publications website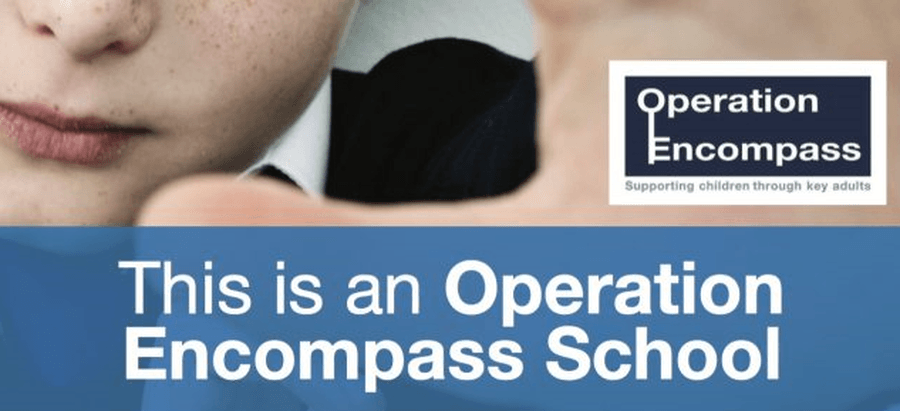 Welcome to our website!
I am delighted that you have visited Moulton Chapel Primary School website.I hope it will give you a flavour of our fantastic school.
Choosing the right school for your child is one of the most important decisions you will make.Moulton Chapel offers a warm and caring environment into which your child will settle quickly and happily.We work hard to foster and promote a positive ethos and this is one of our strengths.Every effort is made to provide your child with a broad, exciting and stimulating curriculum that will give them the skills and enthusiasm to pursue learning for the rest of their lives.We are committed to developing children's creativity and to provide opportunities for learning in a variety of experiences. Staff work closely with parents and carers, governors and the local community and together everyone has an important role to play in the life of our school.
I hope you find our website useful and that it will give you an insight into what life in Moulton Chapel is like.
If you are a prospective parent or carer and would like to find out more, please do come and visit us and see what we mean!
If you phone the school office (01406 380440) we will be delighted to arrange an appointment for you.
With best wishes
Mrs Lisa Sexton
Headteacher
-------------------------------------
----------------------
First Lego League 2020
First Lego League Success!
C
ongratulations to our First Lego League Team who were the winners at the Peterborough Regional Final on Saturday 7th December. They now progress forward to the National Final in Bristol on 22nd February 2020. We are very proud of them and their success. Well done! Thank you to Glenn and Harrison of Caterpillar Peterborough for their support throughout the team's preparations.

FLL National Final Bristol 22nd February 2020
Our team were amazing at the National Final! They competed confidently against 66 teams from England and Wales - with teams from primary schools, secondary schools (State and private) and teams of home educated children. MC Bricks were excellent ambassadors for our school. Their "City Shapers" project focussed on how our mobile classroom may be adapted to meet the needs of disabled pupils to bring it up to the standard of our main building. Well done!
--------------------------------------------------------------
PGL 2019 - Caythorpe Court - May 17th to 20th
--------------------------------
Admissions
Click
here
for Lincolnshire County Council guidance on how to apply for a school place.
Lincolnshire Education Authority Admissions Policy
English
Polish
Russian
Portugese
Lithuanian
Latvian
------------------------------------------------------------------------------------------------------------------------
We are a Lincolnshire Mini Police School